Does a European adventure sound like an absolute dream—but maybe out of your price range? Not to worry! There are plenty of affordable honeymoons in Europe to choose from.
With so many beautiful destinations with breathtaking landscapes, diverse cultures, and robust culinary offerings, there's a reason so many travelers fall in love with Europe. This continent is home to 50 countries, and is traditionally regarded as an expensive place to visit. Many couples are hesitant to set their heart on this type of romantic excursion after their wedding since it might not make sense for their budget. Though some of the larger cities with major international business hubs will definitely run you a pretty penny, there are plenty of affordable honeymoons in Europe to choose from. The key is in finding an area during the off-season, or one that is lesser-known, yet just as dreamy.
If you're in the planning processes for your first getaway as spouses, consider these recommended affordable honeymoons in Europe.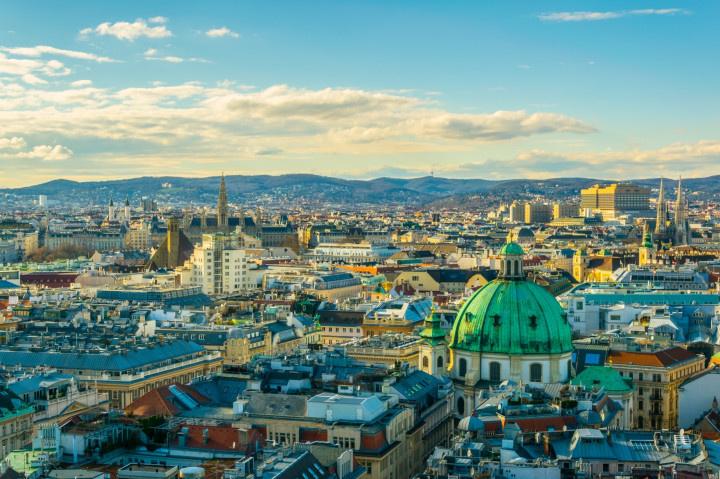 Vienna, Austria
You can slow down here, you crazy child—because this ancient capital city of Austria isn't going anywhere. So picturesque and pristine, Billy Joel wrote a ballad about it, you and your number one will especially love this affordable destination if you're music fans, considering the city was built upon some of the most influencer composers of our time. Mozart and Beethoven trained here, while Sigmund Freud sought inspiration on these pretty, winding streets. Don't miss out on tours of the palaces—including Schonbrunn—and booking a night at the opera! When the weather is crisp at the start of fall—before the holiday season kicks in—you'll find surprisingly low rates, even on honeymoon suites at luxury hotels.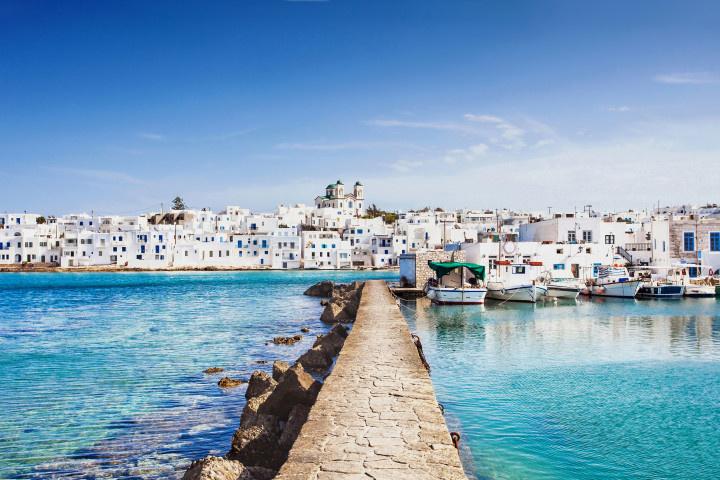 Paros, Greece
There is a reason so many honeymooners flock to Greece: with white buildings contrasting the glow of a blue sea, the islands of this country basically define romance. However, some of the top tier areas like Santorini and Mykonos can definitely be heavy on the wallet, making Paros a top affordable honeymoon in Europe. Just like its neighbors, you won't find thick crowds of tourists in this oasis, but more so, that calm, serene, island life attitude. Twosomes can rent scooters as they adventure about town, and end their evenings with freshly caught seafood and white wine, as they gaze at the sunset setting over the Aegean Sea.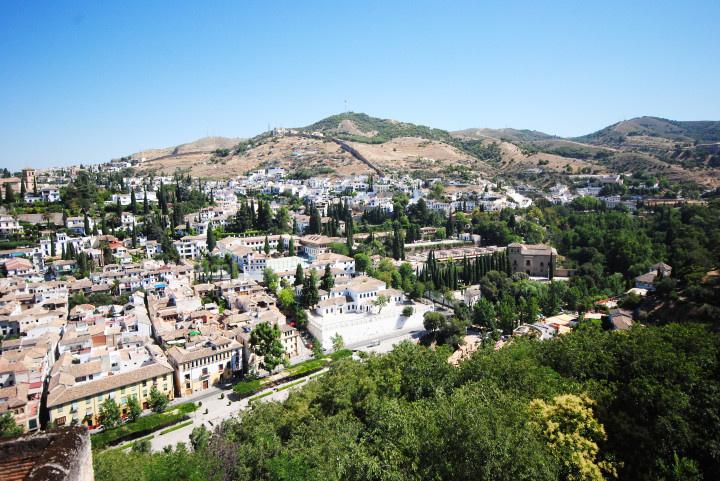 Granada, Spain
You've heard of Barcelona and you've read about Madrid—but what about Granada? Located in southern spain as part of the Andalusia region, this smaller town isn't the easiest to get to, making it much less popular. Even so, you'll be mesmerized by the landscape of this Spanish town, offering views of the Sierra Nevada mountains and easy access to endless olive groves. Prepare to hike up and down the steep hills as you watch flamenco dancers do their thing, and visit the iconic Moorish palace and gardens of the Alhambra. As a bonus, you can find a four-star hotel here—even in the high season—for just over $100 a night. Fill up on tapas—and one another's affection.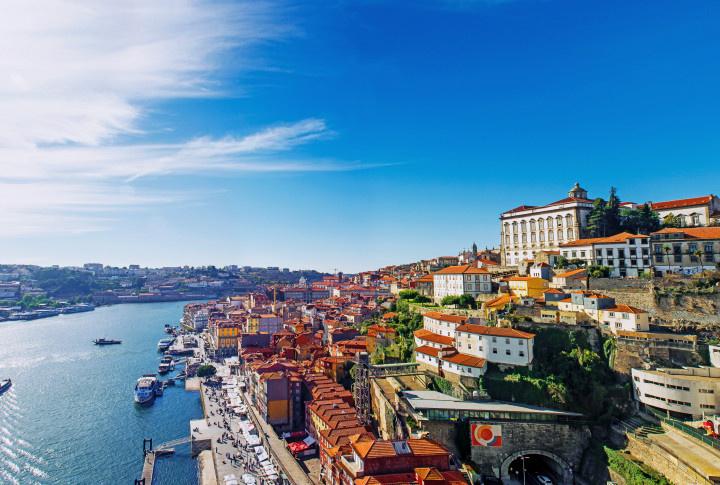 Porto, Portugal
Some couples are particular about their bourbon, while prefer some beer with a side of football. As for you and that lucky person you married? You're wine lovers—but you sadly can't shell out hundreds for a bottle. Or, pay $20 a pop to visit a vineyard. Enter: the gorgeous country of Portugal and its vino capital of Porto, one of the most affordable honeymoons in Europe for wine lovers. Only a few hours from Lisbon, rent a car and head to this coastal gem. Once you arrive and check into your warm bed and breakfast, hire a driver for cheap (or call an Uber) and sip on—you guessed it, Port wine—throughout the area. When you've had your fill, it's worth exploring the downtown area with affordable restaurants, cobblestone streets and renowned Sao Francisco Church.
Riga, Latvia
Though not quite as well known as other affordable honeymoon towns in Europe, the capital of Latvia is a sweet seaside region you'll adore. It's the the east of the Daugava River, with a downtown area so simple and small, only foot traffic is allowed. Couples who appreciate fine art and history will savor the fact Riga is a UNESCO World Heritage site, and that it's home to many galleries from local artists. What makes it culturally-rich is the fact it has been dominated by many rules in its history, offering interesting culinary options and traditions. When you're not lounging by the beach or the park, you'll get lost in the magic of it all.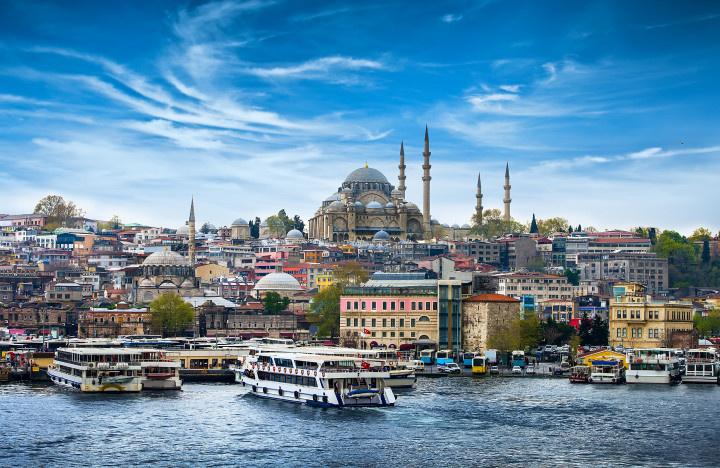 Istanbul, Turkey
As Turkey attracts more tourists, it is still an affordable honeymoon in Europe for experienced travelers who crave culture as the keyword of their trip. There's plenty to see in Istanbul—from the Blue Mosque and St. Sophia church and museum to Topkapi Palace and more. With hundreds of years of fascinating history and some of the most incredible street food in the world, you won't be bored, hungry, or well, broke. Even luxury hotels here are more affordable compared to other parts of Europe, making it a trip you definitely will treasure.